The main ingredients to our success:
Loyalty and closeness to our partners.
Continuous innovation across all trade parameters
Support, respect and dedication to our staff.
Operating on the highest level of excellence in execution in the fields of Marketing, Technology, Distribution Coverage, Quality Control, Warehousing, Logistics and Finance.
Trust and transparency: our two most important virtues.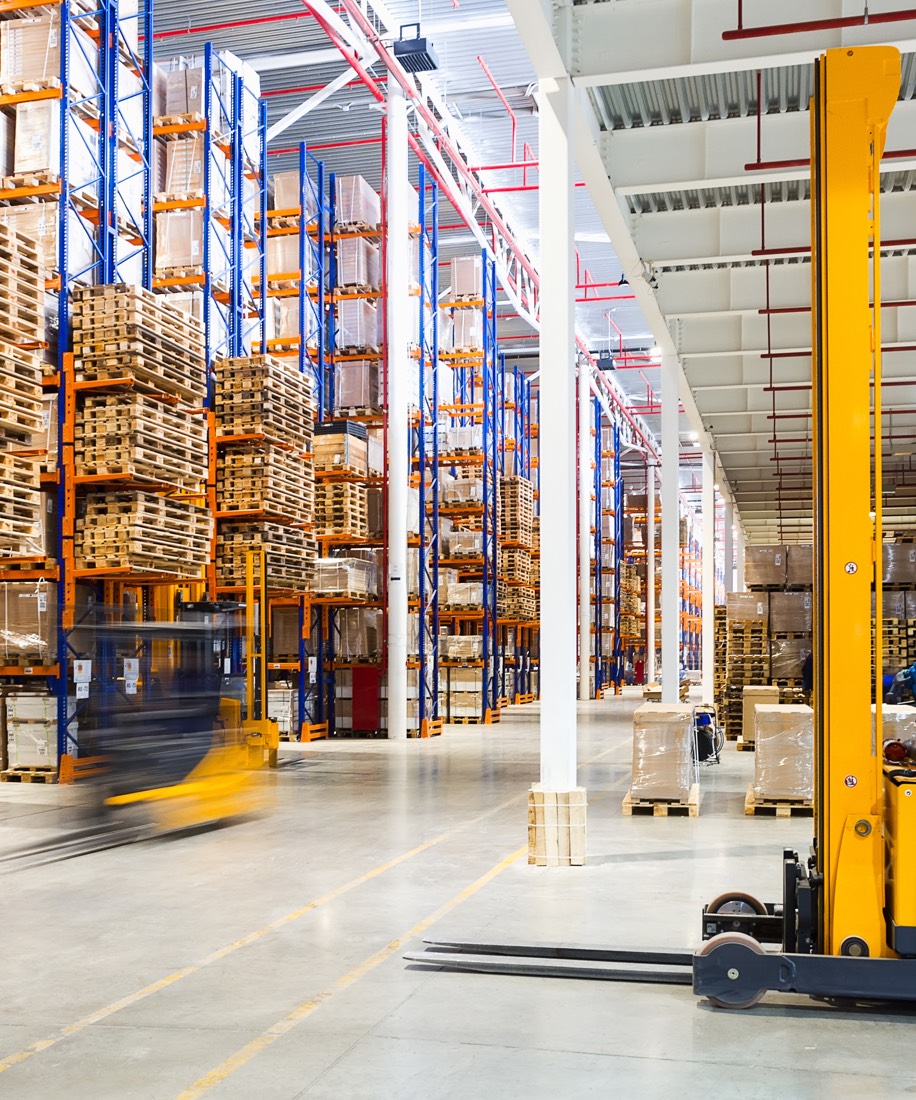 Dry Products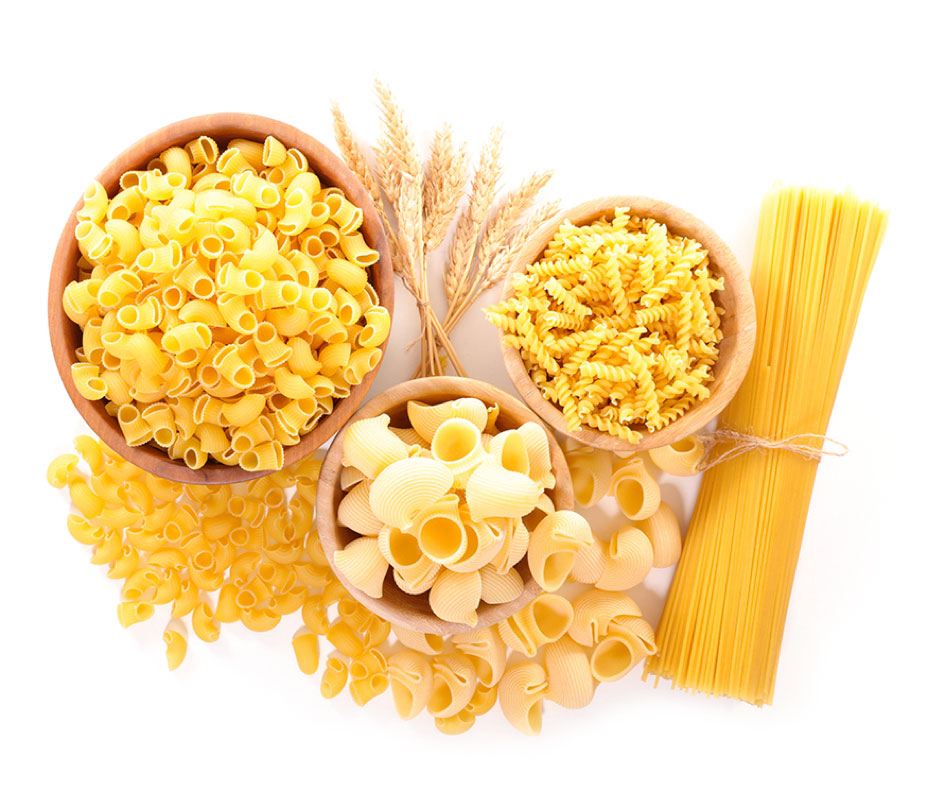 Chilled Products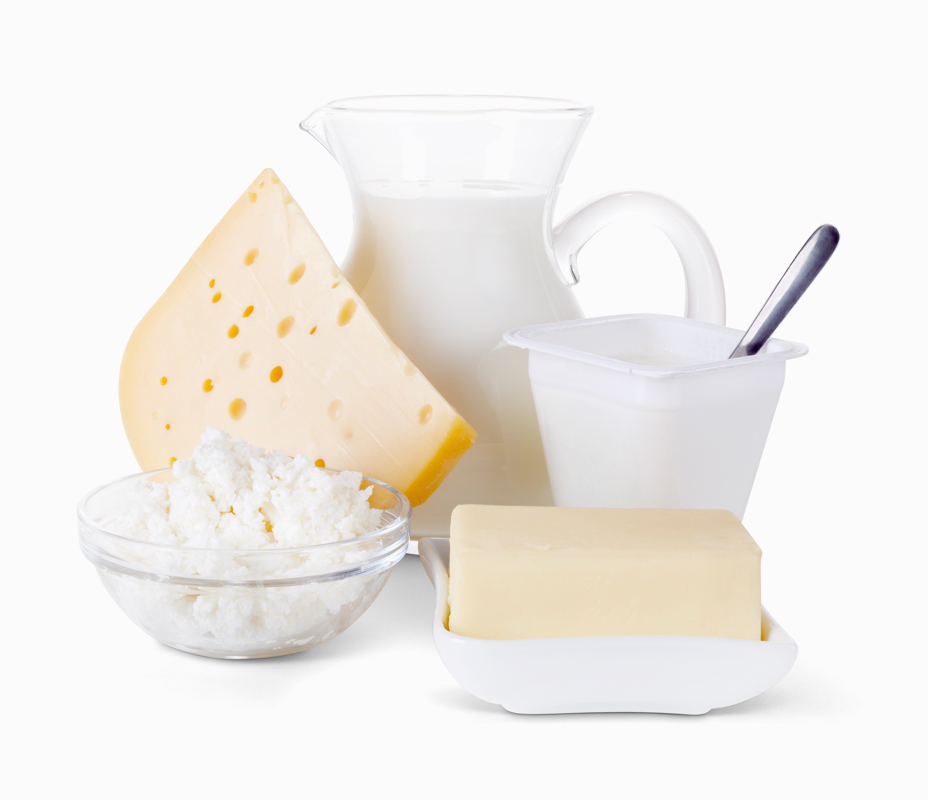 Frozen Products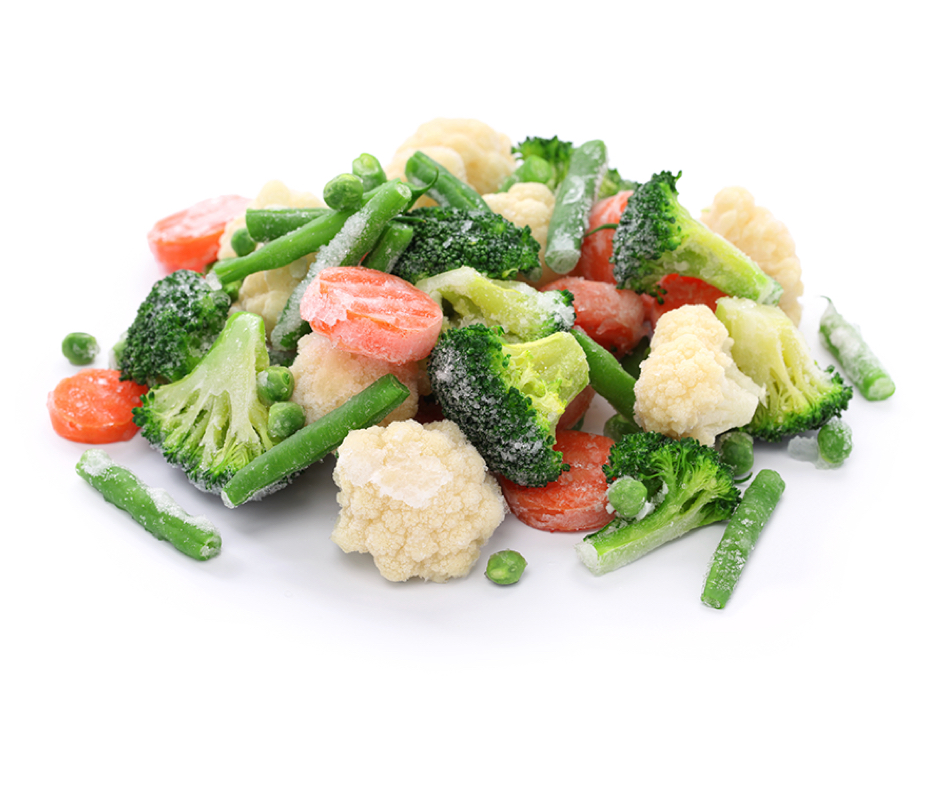 For better web experience, please use the website in portrait mode