LIFCO Group
LIFCO Main and International are among the top FMCG distributors in the UAE.
Lifco Main
The LIFCO group was established over five decades ago and has successfully grown into a premier company, accomplished a leader status in the marketing, distribution, logistics and trade of a world class portfolio of food products and allied services, generating an annual total turnover of over 500 million US Dollars. In 1952, our parent firm, Lebanese Fruit Company, was established in Lebanon In 1962, our operations expanded to Monrovia in Liberia, and later in 1975, LIFCO was established in the United Arab Emirates.
The LIFCO group presently operates in the United Arab Emirates, Lebanon, Sultanate of Oman, Qatar and China. We are constantly seeking new avenues and opportunities. In the U.A.E., the group has five companies under its flagship.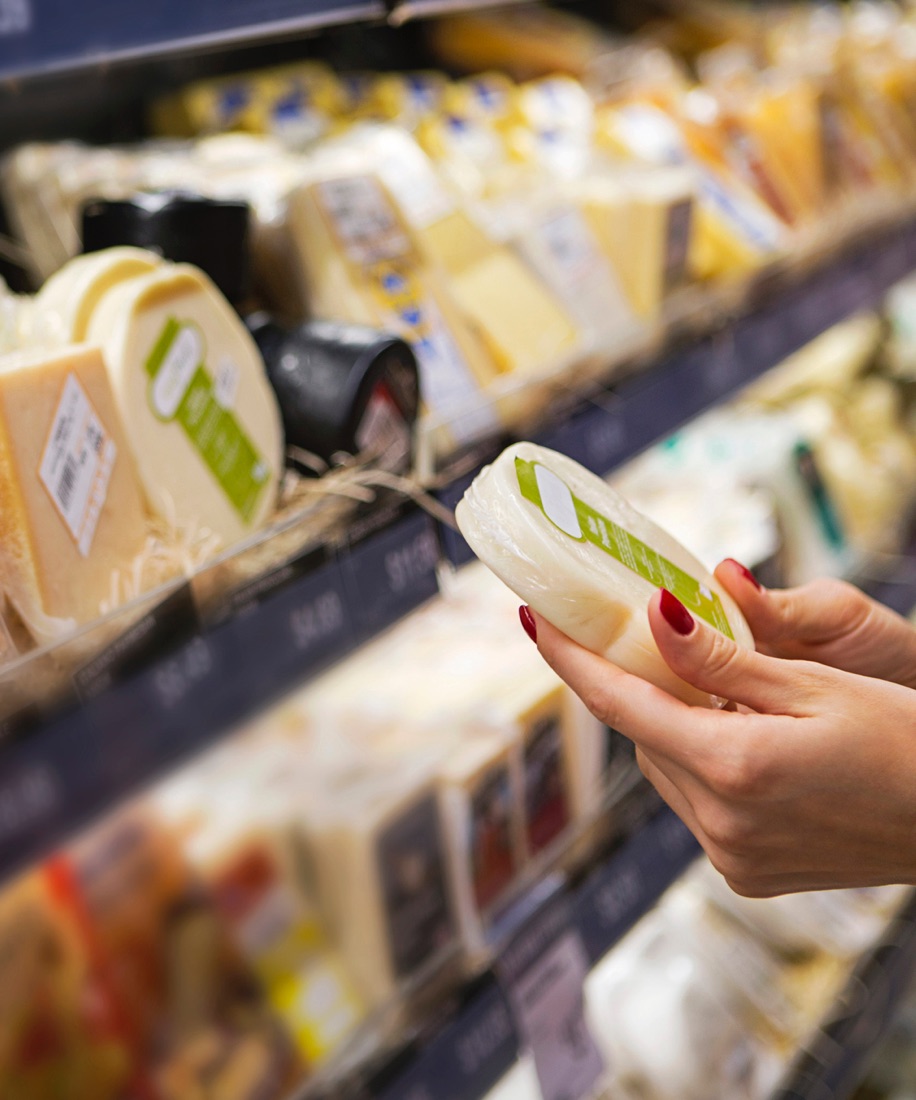 Lifco International
Lifco International, a leading FMCG distribution organization based in the UAE carrying successful International Brands. The company is based in Dubai Investment Park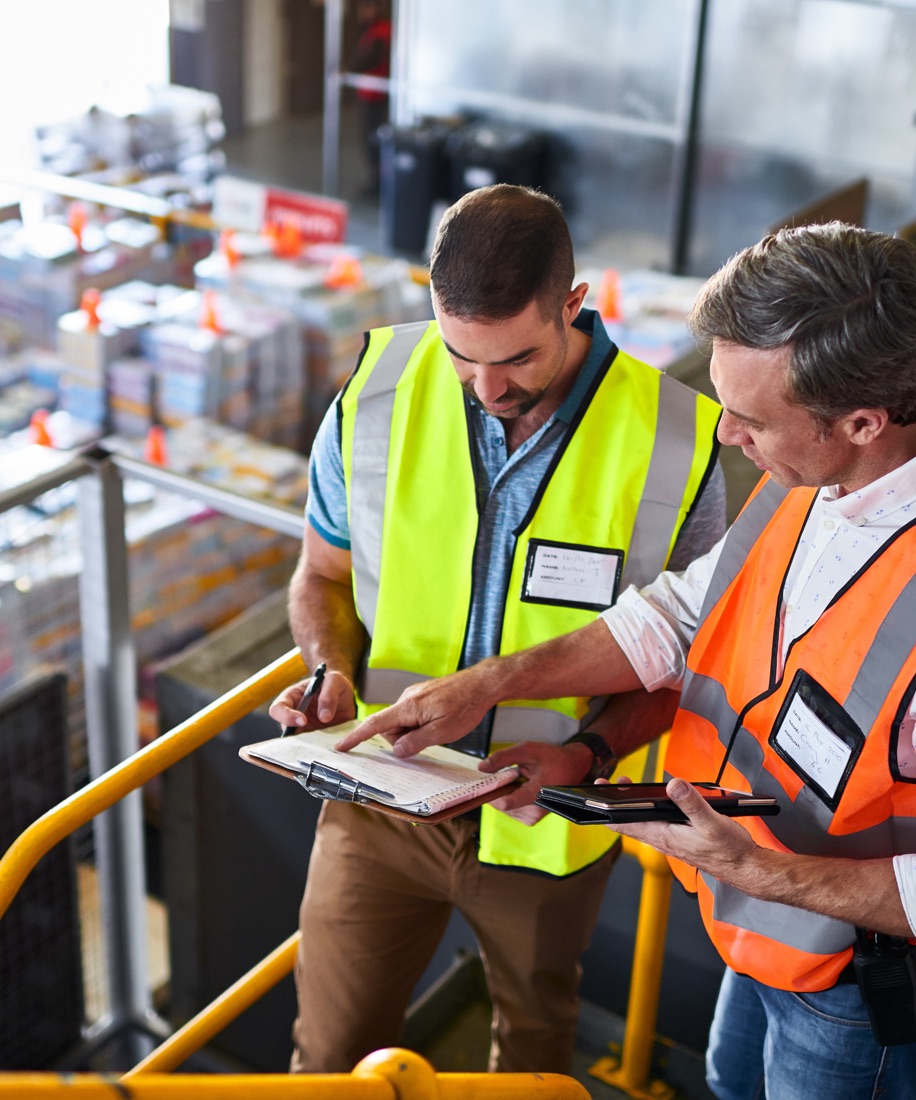 Technical and Refrigeration
LIFCO is a pioneering company providing turnkey solutions for shops, warehouses and cold stores, including design, shelving, refrigeration and interior decoration.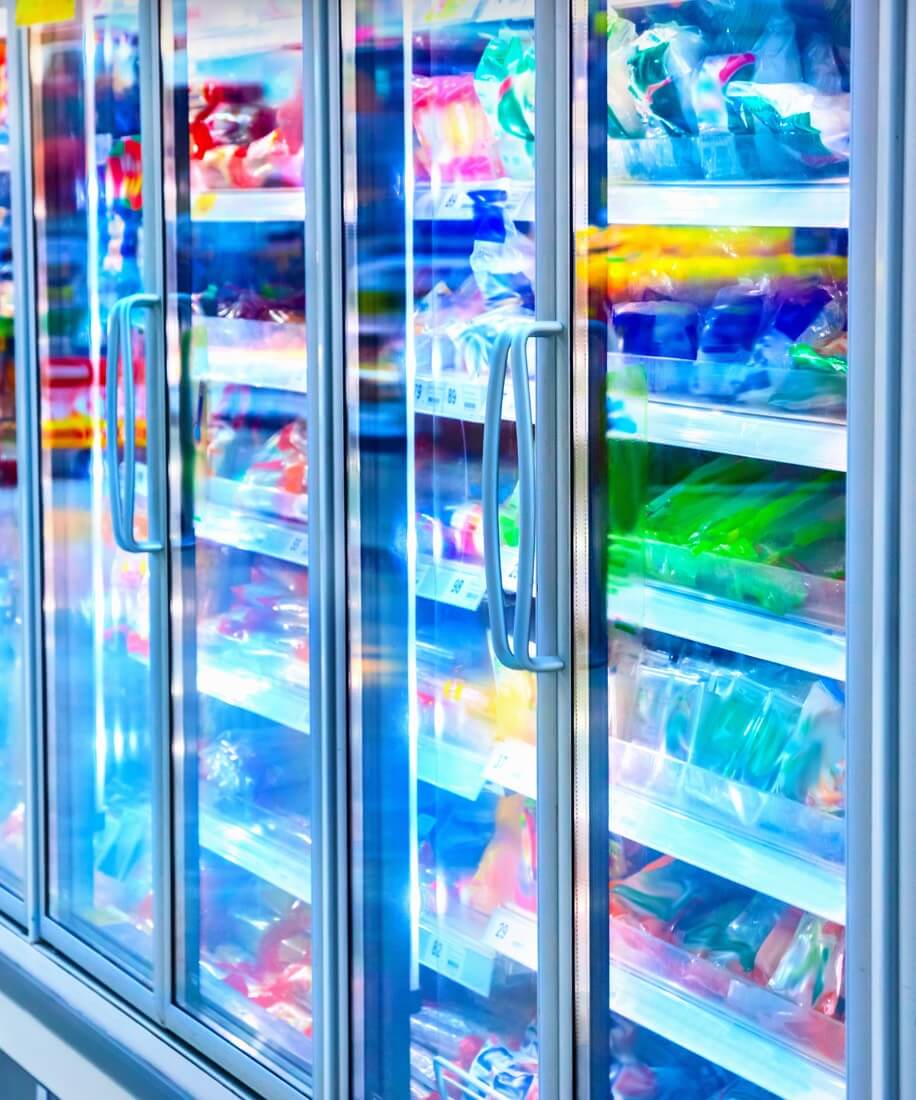 Trading
LIFCO is a leading importer and distributor of modern kitchenware and other household products.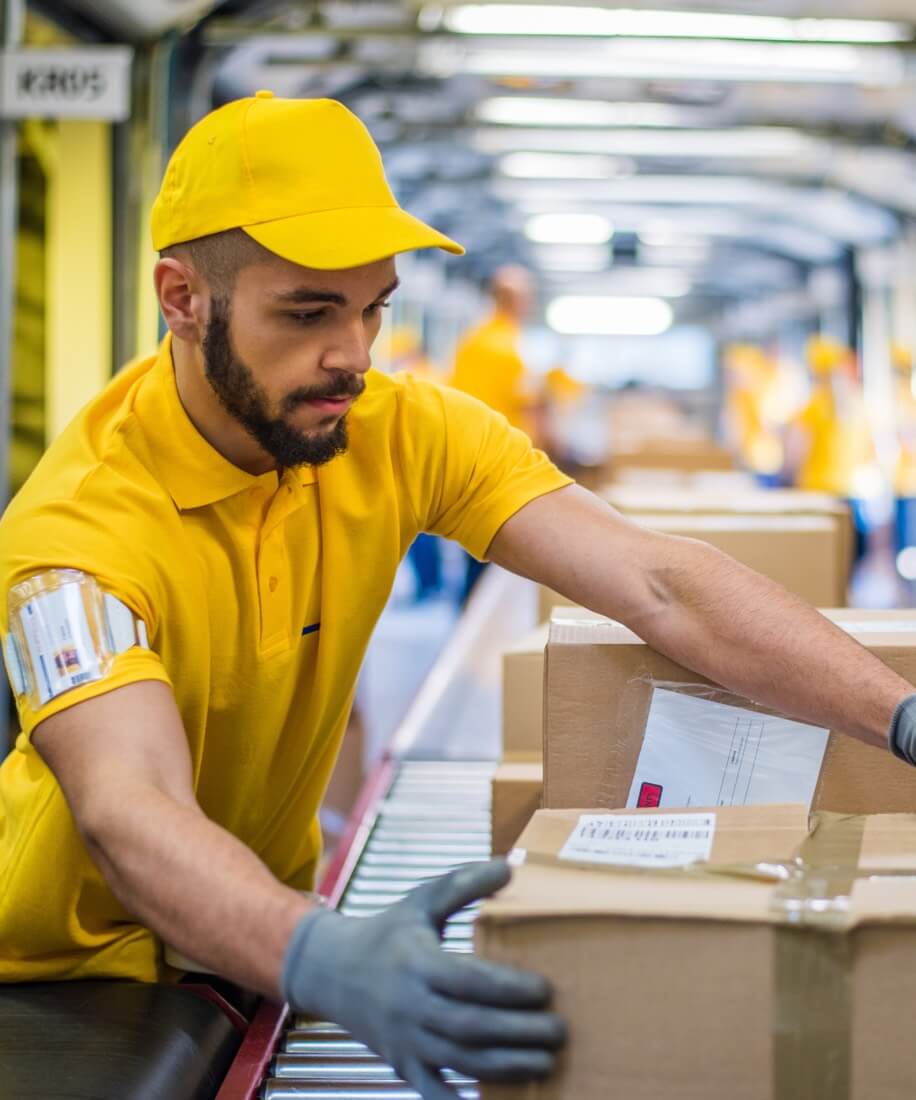 Supermarket
LIFCO supermarkets are unique and represent a top-class network of retail stores operating across the UAE.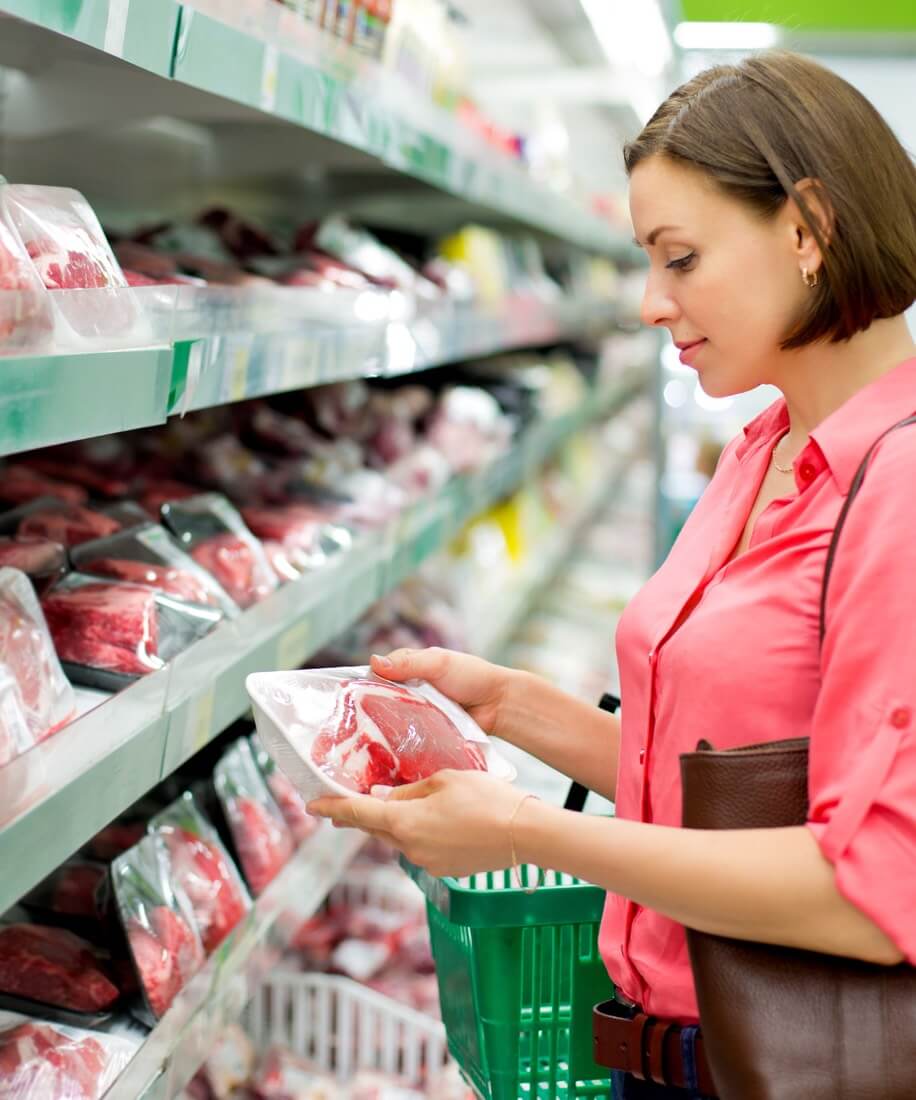 Al Rawabi
A division of LIFCO, Al Rawabi is a leading importer and distributor of various successful food agencies.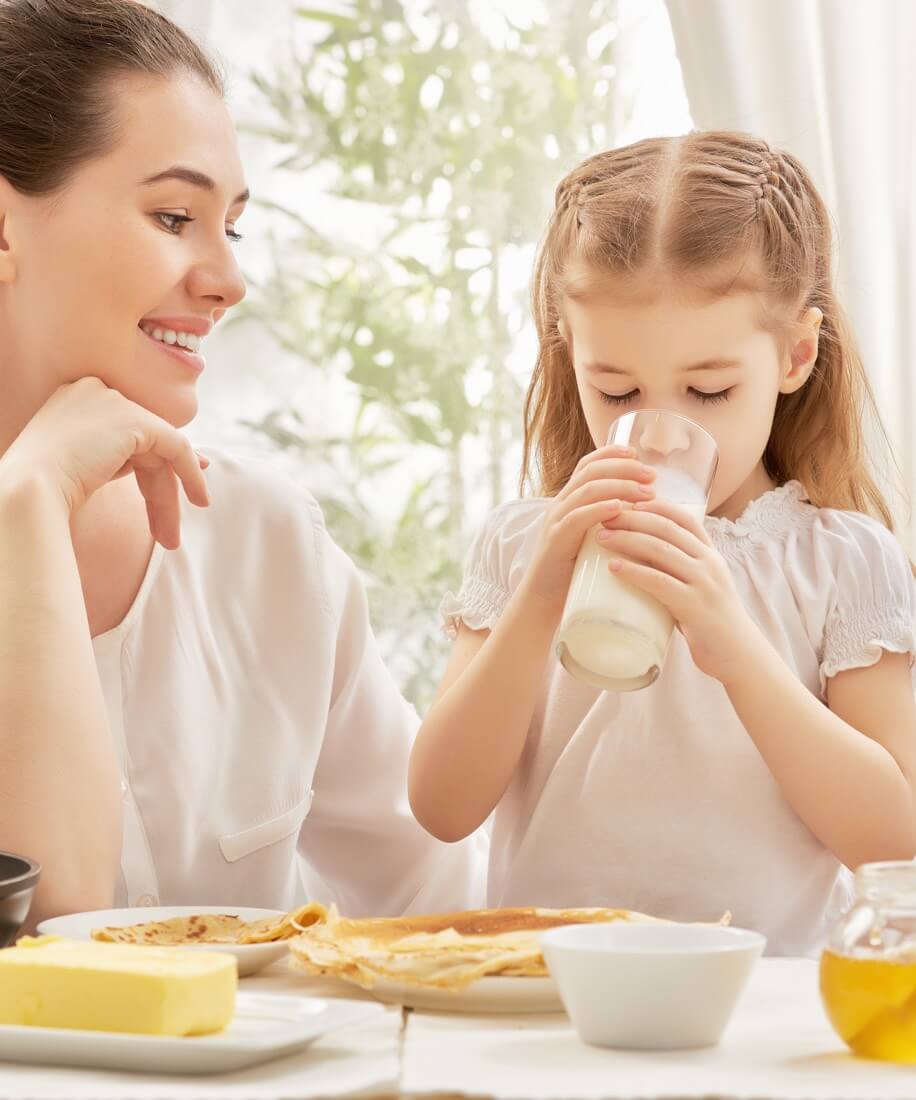 For better web experience, please use the website in portrait mode